Burial at Sea San Diego Rates and Prices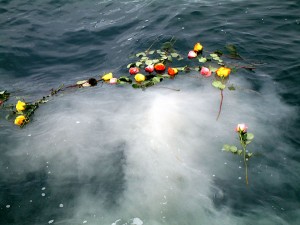 A Burial at Sea is a way of having a memorial and ash scattering at sea of a loved one. This honored tradition has been a celebrated memorial practice since our earliest human history. The spreading ashes at sea is often related to the celebration of the circle of life; whether it be as a ritual or commitment to ones life purpose, passion, or to grant a loved ones last wish to have his or her burial at sea.
A burial at sea memorial ceremony also celebrates the recognition that a loved ones energy may always be near those who have lost a loved one and those that will someday join in the final resting place of one's wishes.
We offer attended or unattended year round memorial cruises for traditional ash scatterings eco-friendly sea burials per USCG regulations, presided over by the captain, your clergy or representatives of your choosing. Serving all faiths with personalized services.
(We do NOT provide full body burials).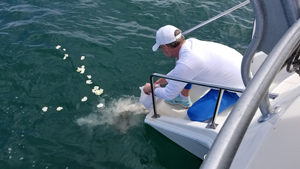 Our Burial at Sea (Ash Scattering) ceremonies are performed from a variety of locations off the San Diego Coast such as the Cabrillo Monument on Point Loma, Hotel Del Coronado, and Sunset Cliffs.
Attended Burial at Sea by the Scattering of Ashes
Cremated remains will be scattered over the open sea.
Family members and friends may attend the Burial at Sea.
(Up to 27 persons)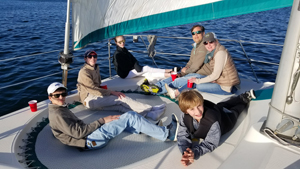 Flowers may be placed in the water at the site by family members. (Biodegradable Only)

Fully staffed charter of yacht for up to 2 1/2 hours
Departures are at 11:00 a.m. with Reservation -
Other times available upon request.

Snacks & Bottled water included. (Additional Ceremonial Services or special needs are available upon request)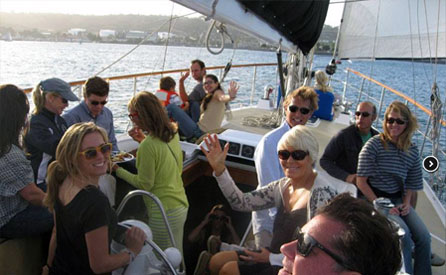 1 - 6 Persons - $580 - Catamaran Sailboat
7 - 10 Persons - $980- Catamaran Sailboat
11 - 18 Persons - $1,600 - Large Ketch Sailboat
19 - 27 Persons - $2,400 - Large Ketch Sailboat
Unattended Ash Scattering Service-
Non-specific date for scattering $190
To reserve a Burial at Sea, please click here for payment options and point of contact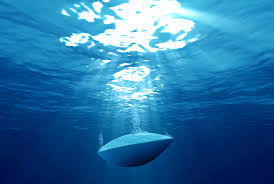 All services will comply with Federal and State Laws and Regulations. Client must provide required forms and certificates (originals not copies) from a certified crematorium or funeral facility.
These include an Official Death certificate and a Disposition of Human Remains form. Due to the nature of the ocean, all dates and times of services can be performed only as conditions permit.
Burial at Sea San Diego reserves the right to cancel or postpone any scheduled departure or service.
Simple refreshments such as water and soft drinks are freely available at no cost.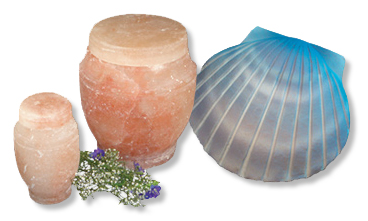 Feel free to bring champagne, wine or anything else you would like to serve as a toast to your departed loved one. There is no charge for this.
You can also arrange/bring light food, just let us know. Since everyone's taste varies, many small groups to just arrange their own.
If you would like catering we would be happy to arrange it. Items such as cheese and cracker platters, vegetable platters, sandwiches or other small snacks are inexpensive and add a nice touch to the event.
Make your reservation today for a Dignified Service of Ash Scattering Burial at Sea in San Diego.
Call Us Today: 619-887-5443